Sad sad news, regarding one of my City hero's Duncan Forbes suffering from Alzheimer's. A progressive disease, which means that gradually, over time, more parts of the brain are damaged. As this happens, the symptoms become more severe.
It must be heartbreaking for Big Dunc's wife and family and the relatives of other suffers. My heart goes out to each and every one, it is one of the things that many of us dread happening to us and our loved ones.
I am not going to write about the memories I have of Duncan, he hasn't past on , all I am going to say is to him and his wife that there are thousands of us City supporters thinking of and willing Duncan to keep fighting this dreadful disease. Just as he did when he pulled on that Yellow shirt.
Thinking of You Dunc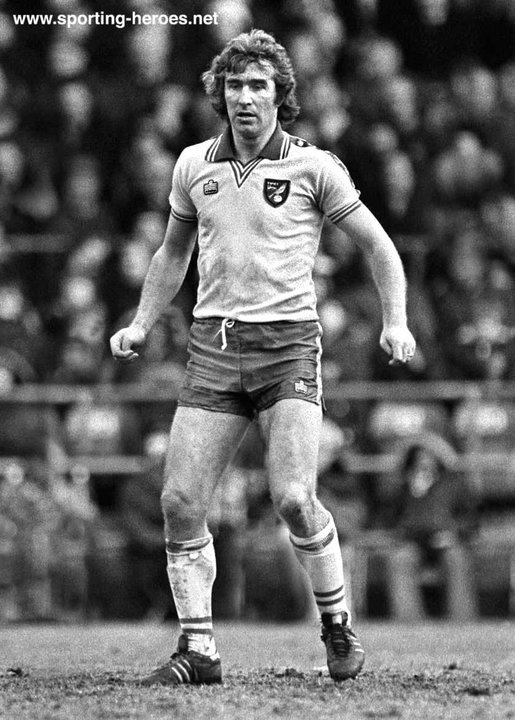 I hope that the club he served so well for 30 odd years will do something to aid Mrs Forbes, she is the one who has the brunt of the struggle
Six Foot Two, Eyes of Blue, Duncan Forbes is After You